Swimming holds on to winning streak by beating Los Gatos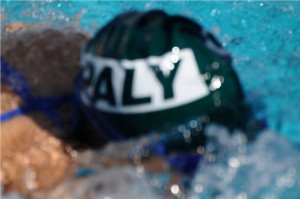 Varsity girls' and boys' swimming and diving secured another win against Los Gatos, winning 123-60 and 118-67, respectively.
Diving helped win Paly some extra points too, as Olympic hopeful Cole Plambeck ('13) scored 290.20 and Serena Yee ('13) scored 199.15, both winning first in their respective divisions.
JV also swam a tight meet but lost just two points short of Los Gatos's 94 after one group was disqualified in the last 400 free relay. JV boys pulled through, winning 132-54.
Olympic hopeful Jasmine Tosky ('12) won the girls' 200 free and Andrew Liang ('12) won the boys' 200 free with a 1:46:51.
Katrina Nguyen ('14) won the girls' 50 free with 26:08 and Quinn Rockwell ('13) placed second in the boys' 50 free with 23:84.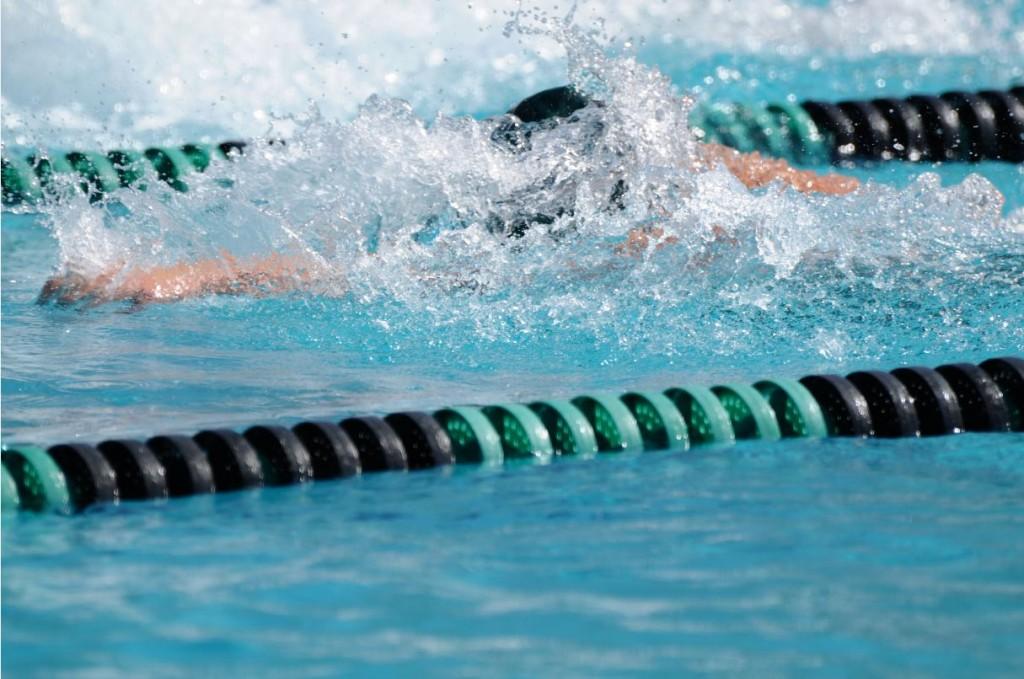 Olympic hopeful Byron Sanborn ('12) won the 200 IM with a time of 1:58:50.
Emma Miller ('12) placed second in the varsity girls' diving, with a score of 188.20.
This year's high scoring swimmers and divers hope to finally secure girls' swimming and diving a first place win at the Central Coast Section Championships  and boys' swimming and diving a return win.
With three Olympic hopefuls, Plambeck, Sanborn and Tosky and plenty more talented athletes, head coach Danny Dye is looking forward to continuing this year's winning streak.
Paly faces off against Homestead two weeks from now. The diving competition will occur at Paly on Thursday, Apr. 12 at 3:30 p.m. and the swimming competition will occur at Homestead on Friday, Apr. 13 at 3:30 p.m.